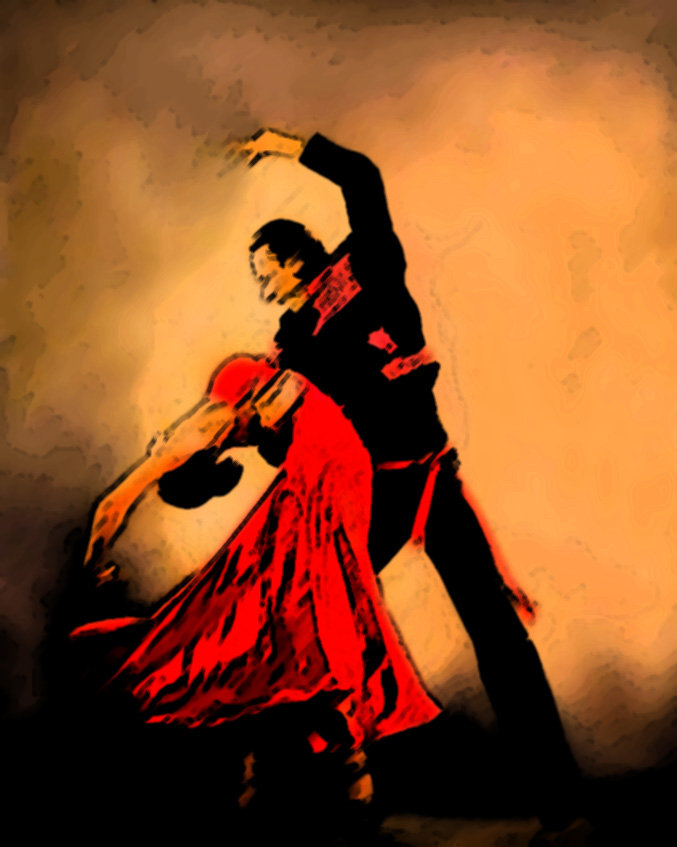 Salsa In Motion is about showing you and teaching you how to dance with emotion…it's about teaching you how to dance with anyone whether they dance the Cuban style or LA style of salsa. It is about expressing yourself through your interpretation of what you have learnt and to make salsa your very own style. It doesn't matter whether you are dancing Cuban, LA or even New York styles of salsa or whether you are dancing on 1, 2 or 3… salsa is about letting go and embracing the space around you…dancing with this attitude, your body will spontaneously feel the rhythm and the music.
Salsa is one big family made up of several different styles and we believe it is important to be able to dance with anyone who loves salsa and it doesn't matter what style you are dancing as long as we know how to lead and follow and enjoy the music.
Our instructors and guest instructors have many years of International and National instructor experience and specialise in teaching Cuban salsa, Rueda de Casino, Bachata, Afro-Cuban, Cuban Rumba, Cha Cha Cha and Son.
Come try our open workshops and classes with our special 'Come Try Promotion'.